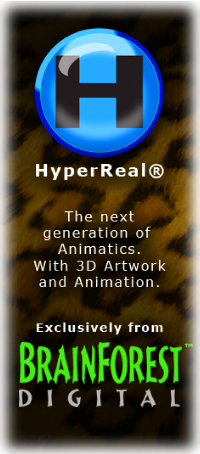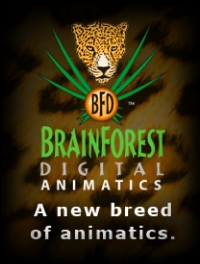 Everything you always wanted to know about animatics, but were afraid to ask.
HyperReal® Animatics and Artwork
HyperReal® is a new breed of storyboard art and animatics invented by BrainForest Digital. It is designed to be a more realistic depiction of what the final commercial will be like. This helps get ideas across better in focus groups, thus storyboards and animatics test more efficiently. To view more samples of HyperReal click here.